Standard
cable ties
LEARN MORE


LEARN MORE

standard
cable ties

Cable ties with
stainless steel teeth



LEARN MORE

LEARN MORE

Cable tie with increased
tensile strength



LEARN MORE

LEARN MORE
Cable tie with increased
tensile strength

Double-head
Collar


LEARN MORE

LEARN MORE

Releasable
Cable tie



LEARN MORE

LEARN MORE

Tamper evident
Seal


LEARN MORE
LEARN MORE


Standard
cable ties


LEARN MORE

Standard
cable ties
LEARN MORE
Italian
manufacturers since
An all-Italian company that has been designing and making cable ties since 1950. The entire production chain is controlled directly at the SapiSelco facilities, which produce 18 million pieces every day for over 65 markets worldwide.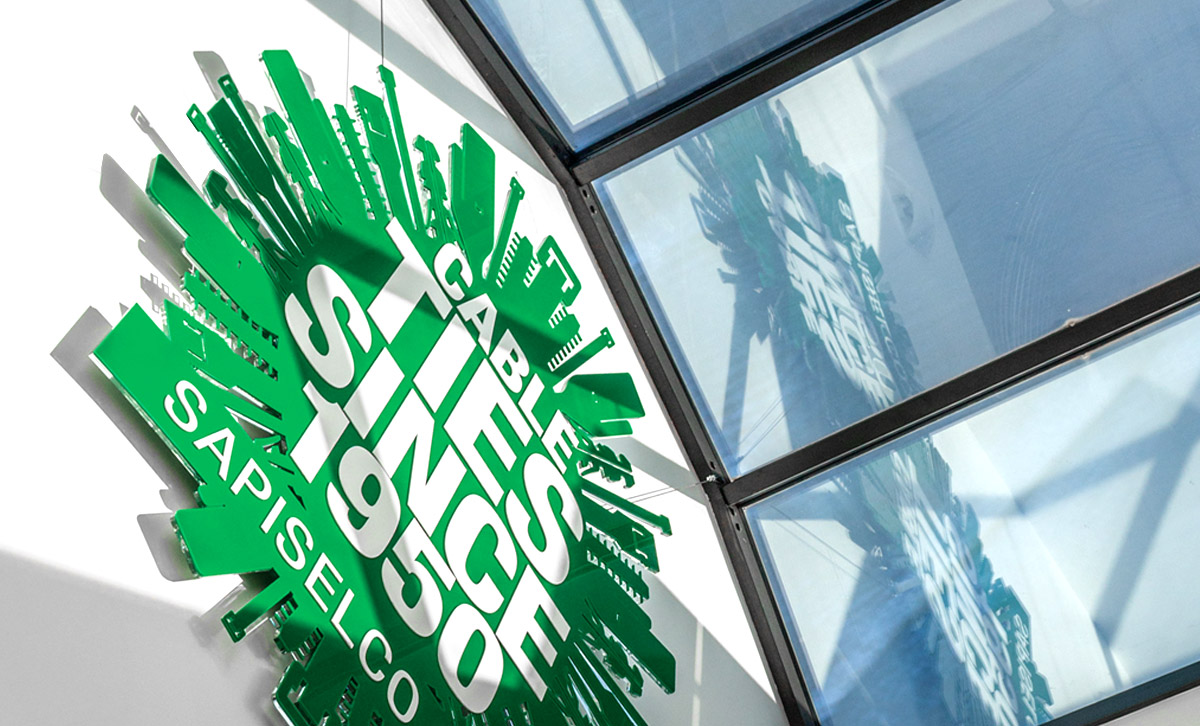 Solutions with an infinite application range
STANDARD CABLE TIES| SELFIT
Special materials
Products designed to meet advanced application requirements and ensure outstanding performance even under the most extreme conditions.








ENTER
Creativity
without limits

---
Art represents a world
freed from convention:
we explore it in our own special way!